Whether you are a designer, architect, contractor or homeowner, having the right materials to create inspiration is absolutely necessary. For this reason we offer glass samples that feature a variety of effects including: etched, carved, backpainted, cast and laminated designs.
View our online Decorative Glass Samples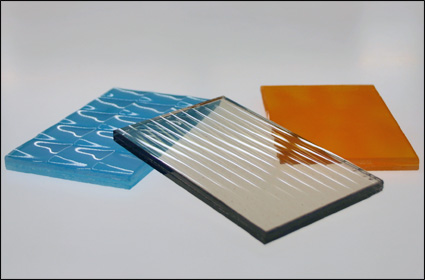 Decorative glass samples are provided in a multitude of styles and finishes.